Preventive maintenance mitigates downtime, prevents costly problems, and improves equipment safety.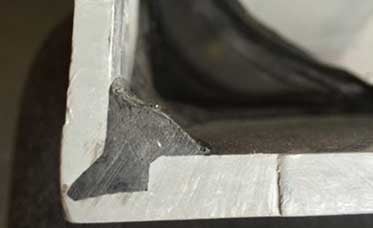 Leak Detection
Test linings and liners with full tanks, so there are NO undetected, silent, or surprise leaks that lead to downtime and costly repairs.
Leak Detection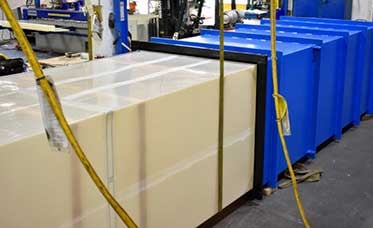 Tank Inspections
Our technician will inspect your tank on-site, testing for unseen leaks, cracks, and visual cues of external stressors.
Tank Inspections
Request a quote
Tell us about your project, and we'll provide a custom quote to fit your needs.