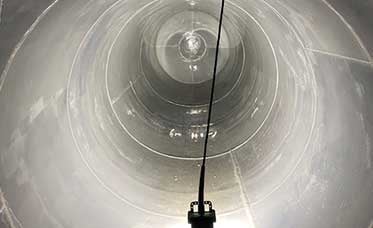 Bonded Linings
These custom linings are applied to the interior of tanks, adhering to the tank wall or substrate.
Bonded Linings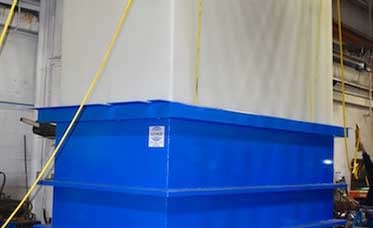 Drop-in Box Liners
Custom drop-in tank liners are created to fit tank dimensions for an easy "drop-in" installation.
Drop-in Box Liners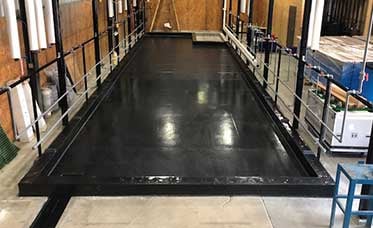 Critical Containment
As an essential safety measure, critical containment solutions collect external leaks and spills.
Critical Containment
Request a quote
Tell us about your project, and we'll provide a custom quote to fit your needs.