We have experienced technicians that travel coast-to-coast from our centralized location in Kansas City, Missouri, to provide superior service 24 hours a day, 7 days a week, 365 days a year.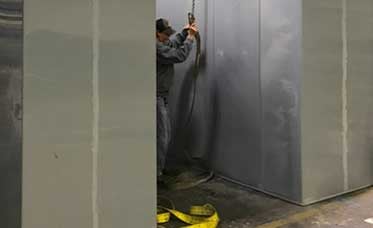 Field Services
We provide repair services for all tanks, liners, and linings including rubber, PVC, CPVC, PVDF, steel, polypropylene, fiberglass, and more.
Field Services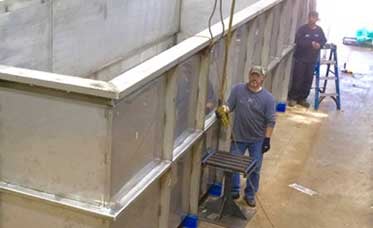 Preventative Maintenance
We offer preventative maintenance resources, on-site tank inspections, and a NASA-proven patented leak detection tool, the TANKeye® Inspector.
Preventative Maintenance
Request a quote
Tell us about your project, and we'll provide a custom quote to fit your needs.